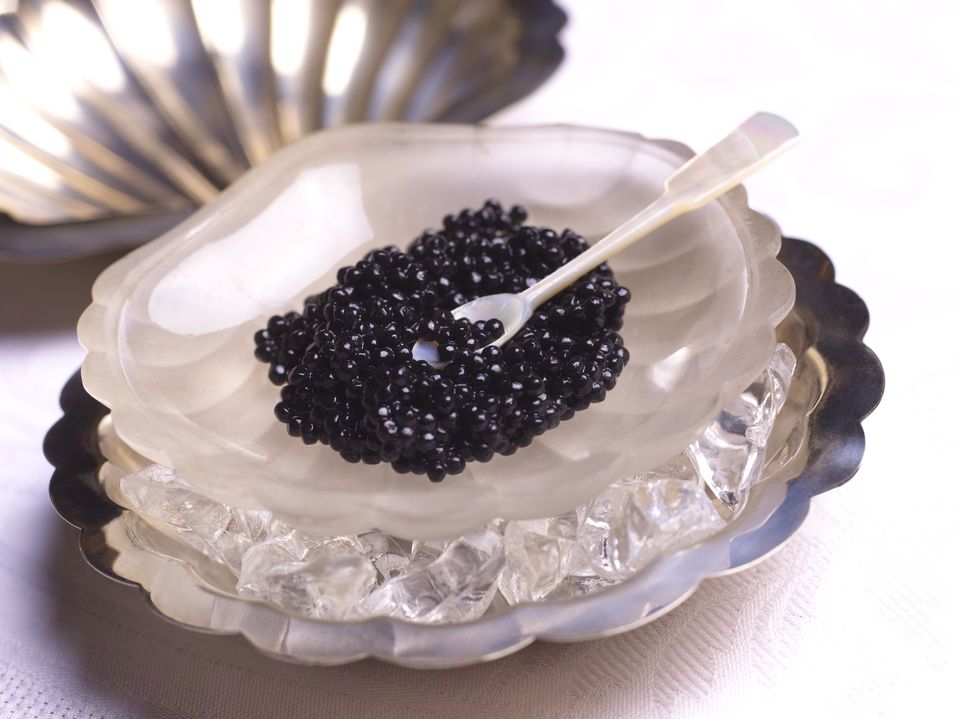 Bimi's will not be carrying caviar this season.
We pride ourselves on being able to stand behind every product we sell; if we carry it, we would gladly serve it in our own homes. When we started researching the caviar options this year, however, we couldn't find any product we were excited about that was both "clean" enough and also affordable.
The declining fish populations, the pollution of waterways, and the use of eye-popping chemicals in some food processing all added up to us choosing to forgo caviar for the first time this year. There ARE caviar options out there that are fantastic, just none that are fiscally responsible for a tiny retail operation like ours to purchase.
 We are sorry if we are leaving a hole in your celebration, but hope you understand our reasoning. Come on in and support us -- we will still have lots of other treats that are dynamite with a glass of bubbly!
 Happy 2020!